We simplify recruiting for you through expertise and innovative solutions.
We bring the best candidates and clients together through expertise and innovative solutions.
Better recruitment through GreatPeople
GreatPeople is an expert in recruiting better professionals and team leaders. GreatPeople combines expertise with innovative solutions and new technology to connect with great people faster. We tailor solutions for established corporations, start-ups, and growing companies, whether you are looking for a great professional for your team – or wanting to hire an entire team.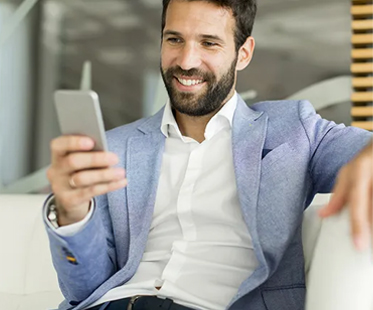 Our experts and solutions give you better control over recruiting. The starting point is always an expert discussing your company, role to fill, and ideal candidates.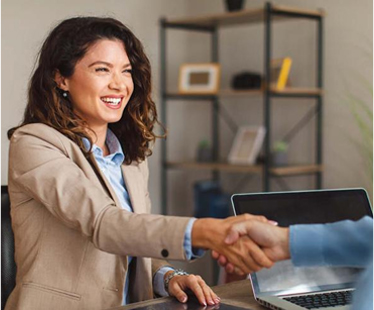 Hire a recruiter for six months or longer. We provide skilled recruitment experts who get to know your company and use effective recruitment solutions from day one. All inclusive.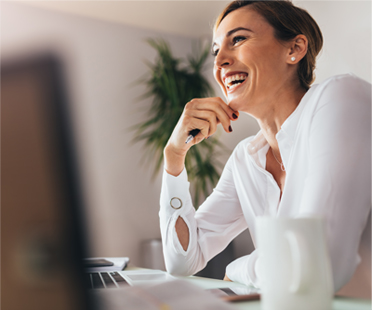 Let our experts within communication, systems, and recruiting optimize your strategic and operational aspects of recruitment. Enhance all recruiting with GreatPeople.
Experts recruiting experts
Our clients can be found in most industries. Our advisors have the expertise and experience you need to recruit great talent. We know the language and understand the trends and developments in the industry we are recruiting for. We know the challenges faced by large corporations, startups, and scaleups.
Our advisors are partners who ensure your, and your company's success.
New opportunities through GreatPeople
GreatPeople builds a community of ambitious people who want something more. We are concerned about what our candidates are capable of and interested in – and what kind of environment and leaders they enjoy working with. Candidates from GreatPeople can access career advice and the most exciting companies in many industries. GreatPeople is often a starting point for many candidates who want new challenges at fantastic companies as the next step in their careers.
Are you looking for another exciting opportunity? Do you want to take the next step in your career? Share your expertise and preferences with us and become part of our network of skilled and ambitious candidates. Let us monitor the market for exciting opportunities and check our career sites to see if there is already a new job out there that you find interesting.
Become a part of our Candidate Community
Share your expertise and dreams with us, and we will share exciting opportunities and guidance! Register your Profile here!
You can reach us by phone 0047 911 67 523 or e-mail
mail@greatpeople.no or fill in the fields below and send it to us.
Our advisors will contact you without delay.